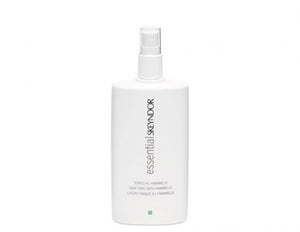 Cleansing Emulsion w Cucumber 250 ml
Refreshing cucumber tones and balances your skin whilst removing light makeup and excess oil accumulated throughout the day. Our Cucumber Cleanser is particularly suitable for oily/combination skin types.
Removes make-up and cleanses excess oil.

It cleans and refreshes the skin leaving it satiny smooth to the touch.

Prepares the skin for toning.

Balances the epidermis.

Fluid and refreshing emulsion.

Skin cleanser contains cucumber extracts.