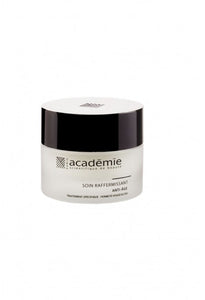 Firming Care Face & Neck 50 ml
Age Recovery Premium - Firmness
Specialist firming cream. Restructures and clearly tightens the skin. The skin is firmer and recovers tone, vitality and energy.
Enriched with concentrated performing active ingredients. Adds firmness and radiance of skin. Leaves skin velvety smooth, supple and luminous.
 For skins with cutaneous slackening. Face and neck.
Morning and/or evening, apply with light massage on a clean skin.