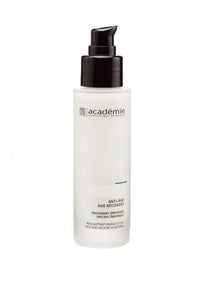 Firming Serum Face and Neck 50 ml
Day after day, face and neck contours look reshaped. Roundness diminishes, the skin appears "lifted", deep and fine lines are smoothed.  Rich composition helps to reshape the face and neck, eliminates the relaxation and smooths the wrinkles and fine lines while the skin is as if it has been lifted.  Visible results from the fourth week of application.
DIRECTIONS FOR USE
Morning and/or evening, apply the gel in soft massages following the recommended movements. Not suitable for pregnant or breast-feeding women.