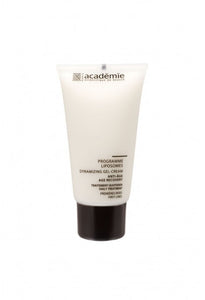 Gel-cream Program Liposomes enhances cell regeneration, improves skin tone, restores the energy potential of the skin, fights the first signs of ageing.
Jojoba oil relieves irritation, soothes and protects the skin, maintains optimal level of the moisture in the upper layer of the epidermis. Extract of Mexican Memosa nutritious the skin and restores its elasticity. 
Leaves the skin supple and toned.