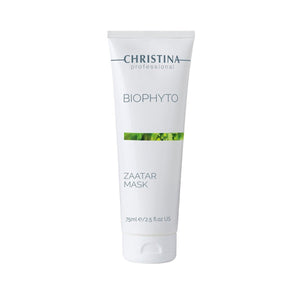 Rehabilitates The Skin Barrier and Reduces Itchiness and Irritation.
An ultimate treatment combination of botanicals and innovative actives with anti-keratinization properties. As a potent antioxidant it promotes skin regeneration and protection. Treats flaky skin, soothes irritations, diminishes inflammations caused by aggressive cosmetic devices treatments or environmental factors.
BENEFITS
An advanced botanical and innovative actives for skin regeneration and skin protection.
Diminishes skin irritations and discomfort.
Accelerates the healing process.