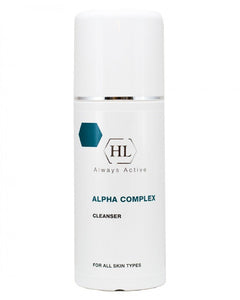 Alpha Complex Cleanser 250 ml
​Very pleasant, mild cleaner, does not dry the skin, does not tighten the skin. Removes excess fat, prevents peeling of the skin. Over time, inflammation and acne disappear. The skin becomes clean and healthy.This cleaner is suitable for everyone.

Delicate cleanser. Does not over dry skin, contributes to its renewal, reducing dryness and flaking.