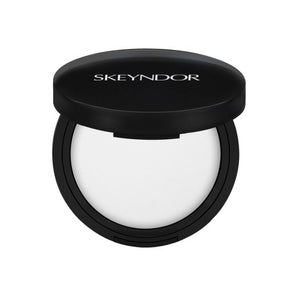 SKEYNDOR HIGH DEFINITION COMPACT POWDER
LONG-LASTING
ULTRA-SMOOTH
SILKY MATTE
"OIL CONTROL"
UNISEX

High Definition Compact Powders and completely invisible coverage. Its extra smooth texture blends away imperfections with a light matte effect. Ideal for use on SKEYNDOR makeup bases. Includes an "Oil Control" mattifying compound that absorbs excess grease and oil.

Ideal to use after Hyaluron Filler Base or any of the foundations of the SKINCARE makeup range.